Nice Prince Hotel is more than a hotel
Nice Prince Hotel is the very first business and leisure hotel in Yunlin/Chiayi area that fulfills international hotel qualifications. It includes a comprehensive department store and various theme restaurants. The plaza is considered the most modern-styled luxury complex to have ever existed in the area.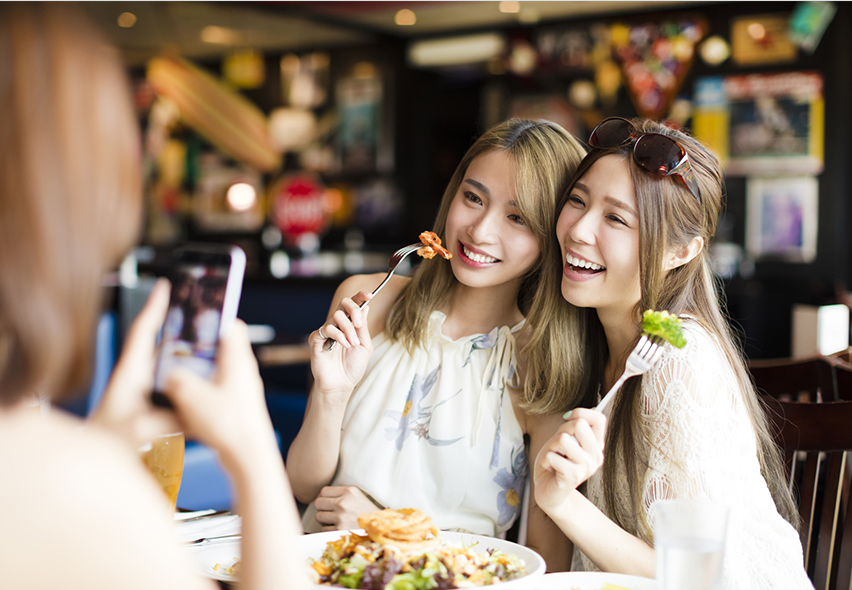 Introduction
Nice Prince Hotel is a member of the Japanese Prince Hotel franchise operating in Chiayi. With Nice Department Store connected with the hotel, it enables guests the easy access to any shopping and dining desired during their stay. It is a 245-room world-class hotel that incorporates cultural appearances in a business, leisure, and shopping environment. Furthermore, the hotel includes facilities such as meeting/conference rooms, banquet ballrooms, a business center, multiple restaurants, and spa accommodations. The hotel is located near the coastline and the famous Alishan Mountain, which makes it an ideal place to stay for guests traveling to those destinations.
Sincerity Service
The room design is centered around comfort and modern concept of leisure living. From the embellishment of Tsou totems on the bed towel to the use of natural floral patterns on the chandeliers, the sense of comfort and nature of being surrounded by cultural richness is highlighted.